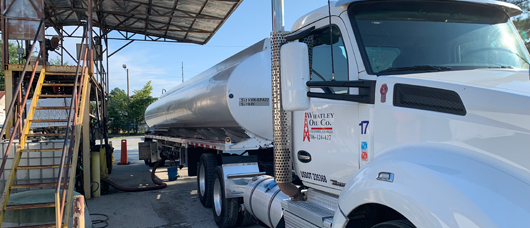 Whatley Oil was built on integrity and customer service. And that is what drives the company even today, 65 years later. We offer fuel delivery ranging from 500 gallons to 9,000 gallons depending on your needs.

We offer delivery of E-10 gasoline, non-ethanol fuels, on and off-road diesels and kerosene. We also sell packaged diesel exhaust fluid (DEF) and deliver bulk DEF to customers in the area.

Looking for a filter for your equipment or vehicle? We also carry a large inventory of fuel, air, and oil filters. We offer filters for personal vehicles and a wide variety of filters for industrial and commercial use.
Speak with a fueling specialists today!