welcome to Whatley Oil!
Fueling life's passions since 1955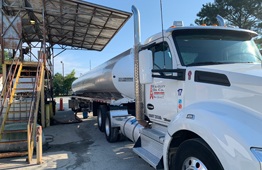 fuel delivery
Dedicated motor fuels, lubricants, and engine oil delivery across Georgia and Alabama.
Details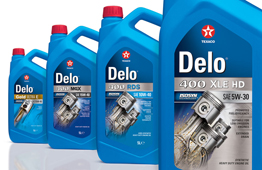 lubricants
Work with our Certified Lubrication Specialist to find solutions for all of your commercial and industrial lubricant needs.
Details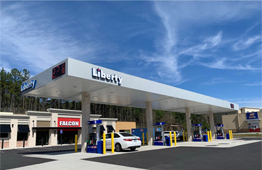 fuel service partnerships
Looking for fuel delivery or a partner in your next c-store venture? We can help!
Details
Why choose Whatley Oil?
Welcome to Whatley Oil, your trusted supplier of diesel, auto, and industrial lubricants in Georgia. As a leading oil company in Columbus, GA, we pride ourselves on providing our customers with top-quality oils, NAPA auto parts, and exceptional service.
At Whatley Oil, we understand the importance of keeping your engines running smoothly.
In addition to our extensive selection of lubricants, Whatley Oil is also a leader in gas and diesel delivery for Chevron, Texaco, and Liberty gas stations. Our reliable and efficient delivery services have made us the preferred partner for numerous stations across Georgia. With a strong focus on safety and timely deliveries, we ensure that these stations always have the necessary fuel to serve their customers.
As one of the top oil supply companies in Georgia, we are dedicated to offering competitive prices on all our products, including diesel, gas, and other essential components. Our commitment to customer satisfaction goes beyond providing quality products - we strive to create lasting relationships and be the oil company you can always rely on.

Visit us today in Columbus, GA, and discover the Whatley Oil difference for yourself. Our friendly staff is waiting to help you find the perfect lubricants, auto parts, and more. Let us be your partner in keeping your engines running at peak performance.