welcome to Whatley Oil!
Fueling life's passions since 1955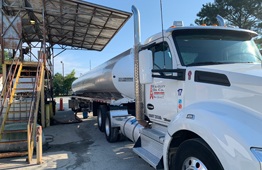 fuel delivery
Dedicated motor fuels, lubricants, and engine oil delivery across Georgia and Alabama.
Details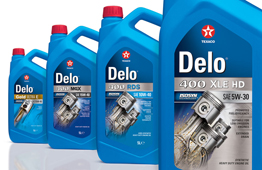 lubricants
Work with our Certified Lubrication Specialist to find solutions for all of your commercial and industrial lubricant needs.
Details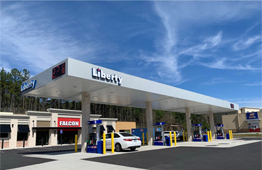 fuel service partnerships
Looking for fuel delivery or a partner in your next c-store venture? We can help!
Details