FUEL SERVICE PARTNERSHIPS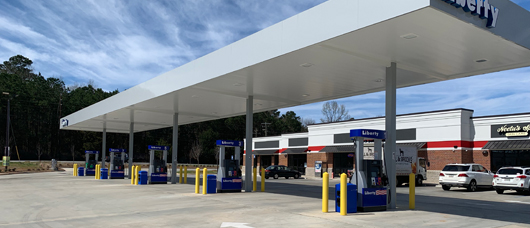 Whatley Oil has partnered with convenience stores throughout Georgia and Alabama for over 20 years. We have been operating our own stores for 20 years and fully understand what it takes to run a convenience store in today's world.

As a result, we offer so much more than just fuel delivery. Whatley Oil can help you choose branding of your station and which fuel you want to carry, facilitate selection and installation of all your fueling equipment and provide critical contacts and information for those new to the industry. We look beyond simple fuel delivery and strive to be a partner to you and your business.

Interested in working with Whatley Oil as a fuel provider? We'd love to hear from you!
ready to get started? contact us below!