Diesel Delivery: Your Reliable Partner for Diesel Fuel Supply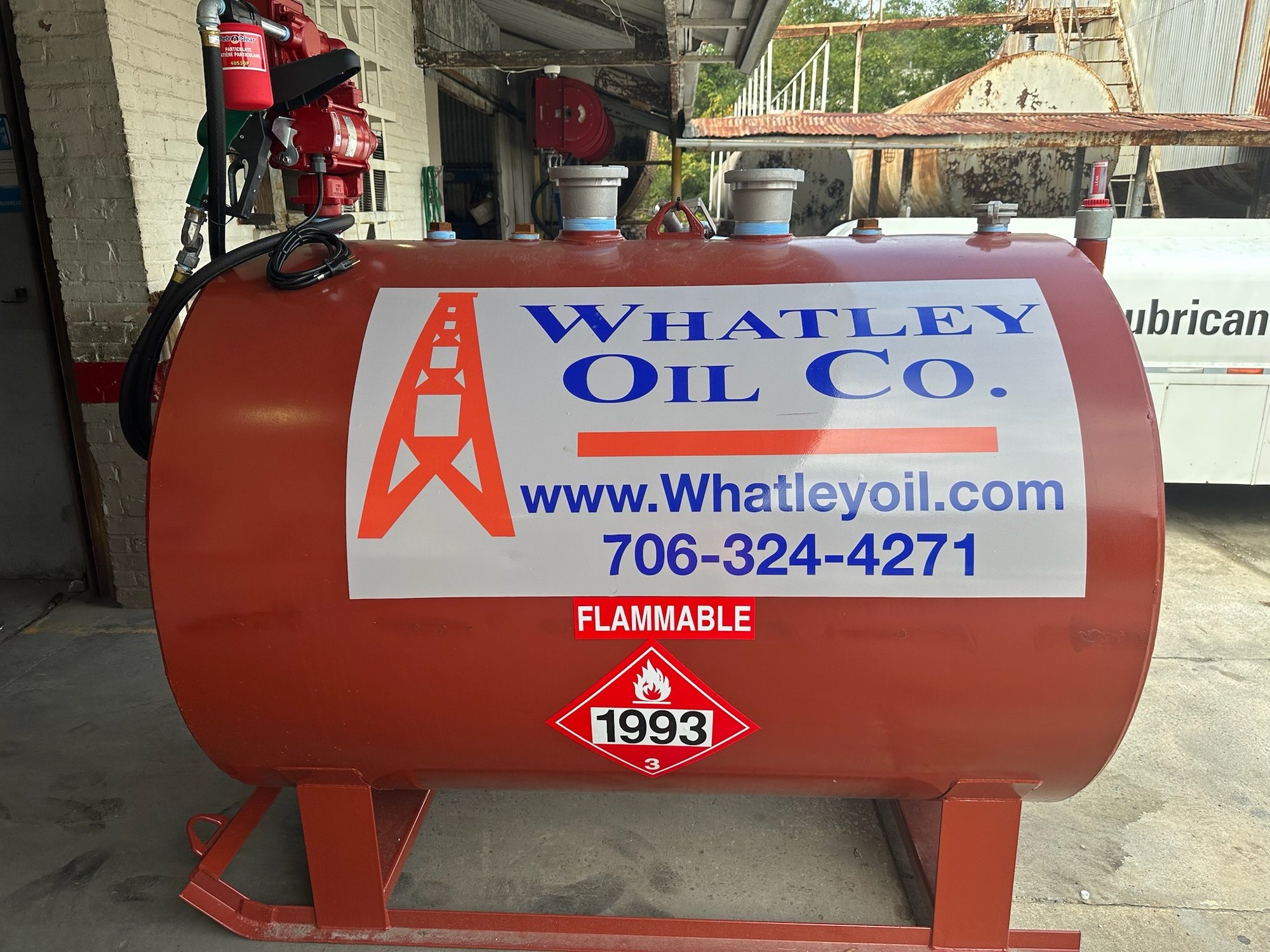 At Whatley Oil, we take pride in being a trusted diesel fuel supplier and offer a comprehensive range of diesel fuel supplies to cater to your unique business needs. Our diesel delivery service provides numerous benefits, including:

Timely Diesel Fuel Delivery
Our efficient diesel delivery service ensures that you receive your diesel fuel supply on time, keeping your operations running smoothly. We have a fleet of delivery trucks and a vast network of fuel depots that enable us to provide prompt and reliable diesel delivery services to our customers.

High-Quality Diesel Fuel Supplies
As a reputable diesel fuel supplier, we are committed to delivering high-quality diesel fuel that meets or exceeds industry standards. Our diesel fuel supplies undergo stringent quality checks to ensure optimal performance and reduced risk of equipment failure.

Competitive Pricing
We understand the importance of cost-effective diesel fuel supply solutions for your business. At Whatley Oil, we provide competitive pricing without compromising on the quality of our diesel fuel supplies, helping you save on fuel costs in the long run.

Customized Diesel Fuel Supply Solutions
Every business has unique fuel requirements, and we are here to cater to your specific needs. As an experienced diesel fuel supplier, we provide customized diesel fuel supply solutions based on your business's size, equipment, and fuel consumption patterns. Our team of experts will work closely with you to develop a tailored diesel fuel supply plan to ensure your operational success.

Exceptional Customer Service
Our commitment to providing exceptional customer service sets us apart from other diesel fuel suppliers. Our dedicated team of professionals is always ready to assist you with any questions or concerns you may have about your diesel fuel supply. With Whatley Oil, you can expect a seamless diesel delivery experience and the support you need to keep your business thriving.
Let's schedule that first diesel delivery!